Wil je actiever worden binnen Sociëteit Asterion? Je kunt jezelf opgeven als tapper of MusiCie lid om mee te helpen aan de gave kroegavonden en feesten!
Als je lid bent bij AEGEE-Enschede kun je jezelf opgeven als tapper van een van de drie tapgroepen door te mailen naar paracentis@onzekroeg.nl. Mocht je vragen hebben over tappen (of als je het graag een keer wil proberen) kun je mailen naar bovenstaand adres of spreek het SB aan in de kroeg.
De tapgroepen van Asterion heten Primus, Secundus en DHK (De Harde Kern).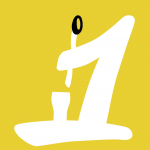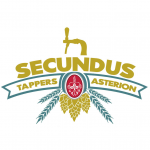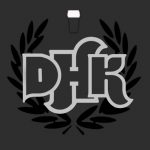 Wil je op de gaafste feesten in de kroeg plaatjes draaien of zorgen voor de gaafste lichteffecten? Dan is de MusiCie iets voor jou! Als je interesse in deze commissie hebt of vragen hierover kun je mailen naar musicie@onzekroeg.nl of spreek het SB aan in de kroeg.